We all remember when Call of Duty Modern Warfare released, and how excited we all were to sacrifice 170 Gigabytes of space to Satan.
It seems that Satan has definitely been testing everyone's patience by pushing the size to a ridiculous amount.
Initially, the size for Call of Duty Modern Warfare crossed 200 GB back in August. And now, look at how far we've come.
Seemed like only yesterday that we were all surprised by size as big as 170 Gigs.
To think that we've already hit the mark where a 250 GB SSD simply can't store Call of Duty Modern Warfare any more.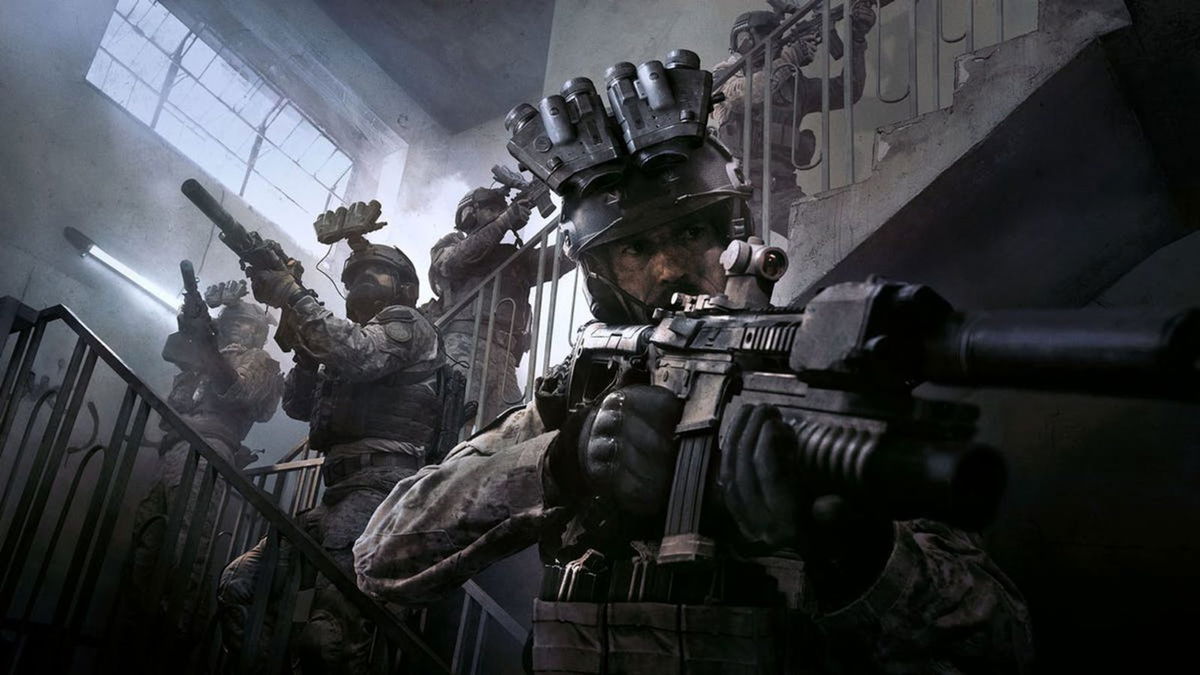 According to a tweet from @BattleNonSense, it seems that their SSD has recently lost its purpose, and is now unable to find its path in this vast world of huge games.
Can't blame them. They have a Campaign, a Co-Op mode, and a HUGE Battle Royale to keep up with.
Still, we'd appreciate it if someone at Treyarch went a little easier on our storage spaces. God knows I'd like to use my SSD for other things as well.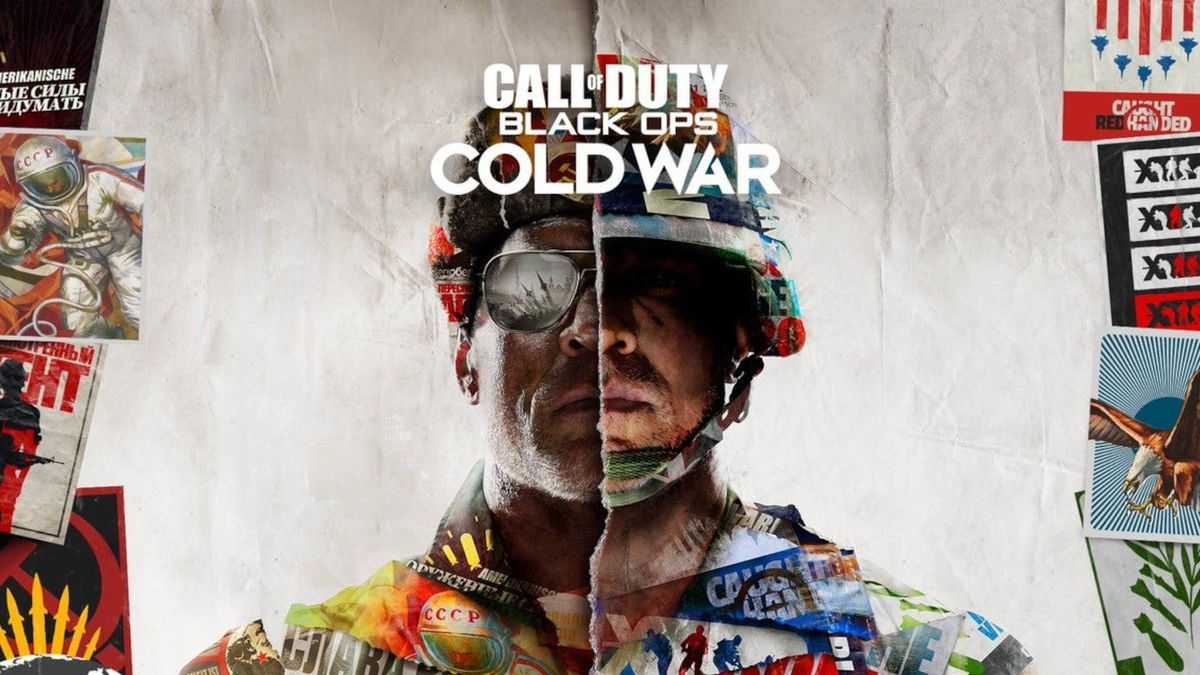 Is Call of Duty hogging the space in your computer too? With Call of Duty Black Ops Cold War just around the corner, we can't wait to find out how tremendously our hard disks will be suffering for the next-generation of Call of Duty Multiplayer.