The recent acquisition of ZeniMax Studios by Microsoft has been some news and has people assuming all sorts of possibilities for the future.
Unfortunately, the worst of those assumptions might be true, as the Elder Scrolls 6 might not see the light of day on the PlayStation 5.
Everyone's been wondering about the implications of such a huge buy-out. The publishers of Elder Scrolls 6, Fallout, Doom, and other franchises were going to join Xbox Game Studios.
The question that remained to be answered was whether the Elder Scrolls 6 would be exclusive to Xbox Series X and PC.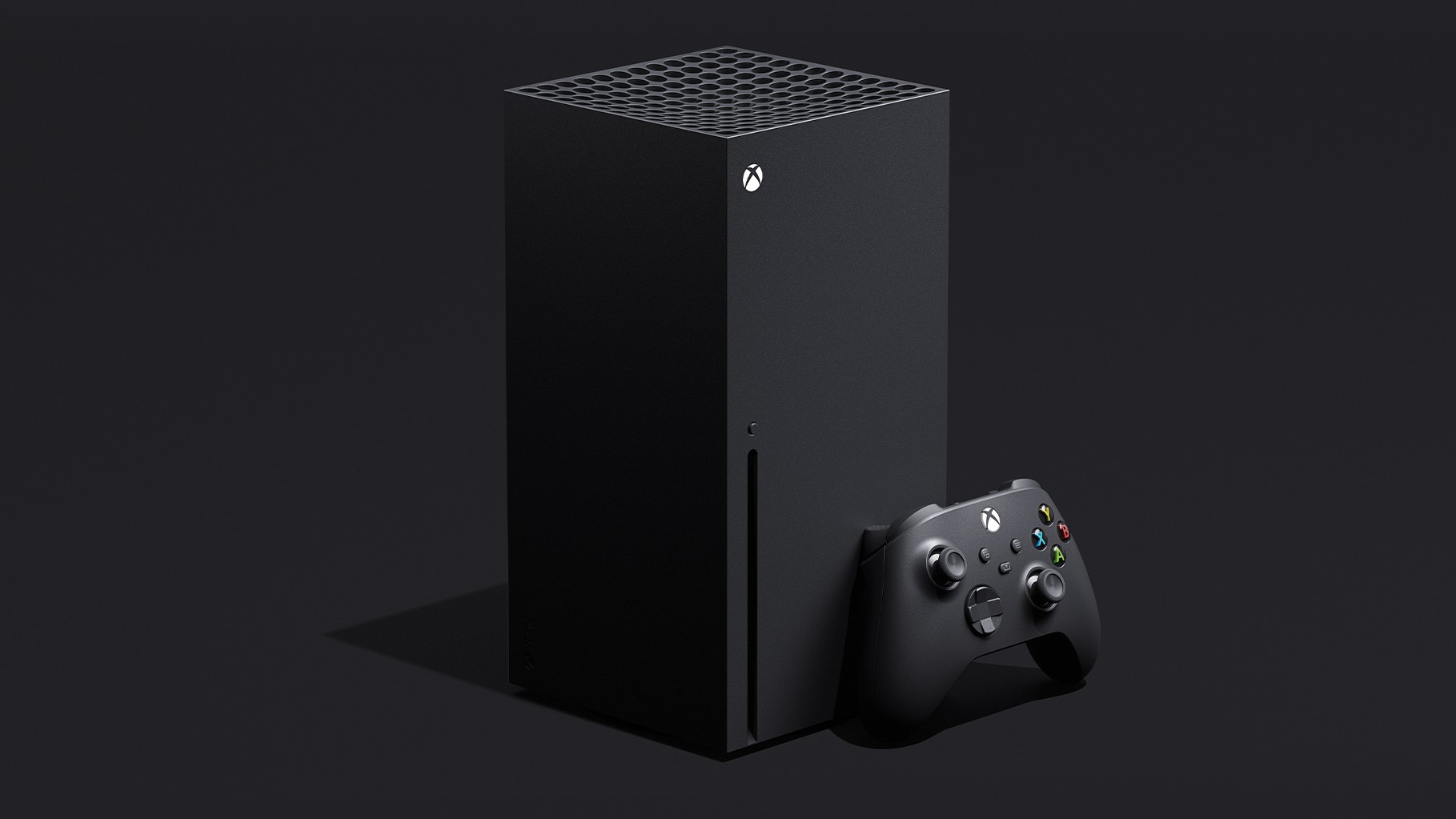 Kotaku went ahead and asked the question in the nicest possible way, "Is it possible to recoup a $7.5 billion investment if you don't sell Elder Scrolls 6 on the PlayStation?" To which Spencer responds, "Yes."
However, he soon elaborates that the point of the acquisition was not to take games away from a specific player base.
That's reassuring to here, but Spencer further added that he thinks about, "Where people are going to be playing and the number of devices that we had, and we have xCloud and PC and Game Pass and our console base, I don't' have to go ship those games on any other platform other than the platforms that we supporting order to kind of make the deal work for us. Whatever that means."
There's no definitive answer to the question, and the new should be taken with a pinch of salt, but the above statements are definitely something. Phil Spencer has definitely given some thought to making the bigger titles exclusive to the Xbox Series X. Time will tell how this entire story unfolds.