In an auction on Saturday, a piece of hardwood from the floor of Kobe Bryant's final game was sold at a whopping price of $631,000.
The sale was made eight months after Kobe Bryant's death in the tragic helicopter crash.
The lives of Kobe Bryant and her daughter were lost in the helicopter crash on the 26th of January 2020. The entire world mourned the loss of Kobe Bryant as he left behind a great legacy.
The piece of wood was taken out from the Staples Center floor with Bryant's number on it (Eight).
Bryant's amazing career was brought to a conclusion on the 13th of April, 2016. He scored 60 points and emerged victorious against Utah Jazz.
Bidding for the piece of hardwood started initially at $500,000. To no one's surprise, the price quickly rose from its initial mark. It was finally sold for $631,000.
Ten percent was to be donated to the Mamba & Mambacita Sports Foundation. The said Foundation was set up after the helicopter crash in which Bryant and the others lost their lives.
The guard for Lakers; Danny Green said, 'It's hard not to think about him, whether you're a part of this organization or not He's always going to impact the game and have a presence, especially for us.
He was one of those pioneers that were amazingly great in everything he did on and off the floor.'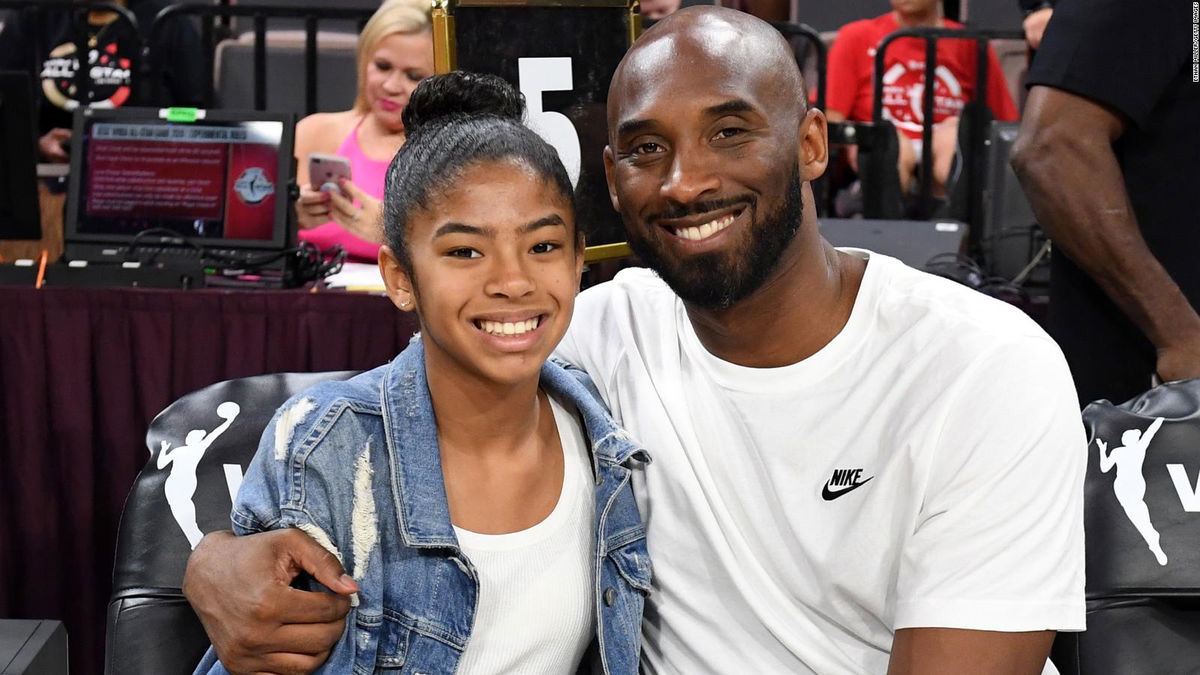 Surely, everyone misses the basketball legend and mourns for all those that lost their lives in the helicopter crash on the 26th of January.
The thought of Kobe Bryant lives on in the world, as his name remains immortalized in the hearts of those who love him.